Author:

Amy Clipston, Beth Wiseman, Vannetta Chapman

Print Length: 335 pages
Release Date: March 13, 2018
I Rate it:    
Genre: Christian
A Son for Always by Amy Clipston
(Previously published in An Amish Cradle)
Carolyn and Joshua are thrilled to be expecting their first child together. Carolyn was a teenager when she had her son, Benjamin, and she feels solely responsible to secure his future. As Joshua watches Carolyn struggle to accept his support, he knows he must find some way to convince her that she—and Ben—will always be taken care of.
A Love for Irma Rose by Beth Wiseman
(Previously published in An Amish Year)
The year is 1957, and young Irma Rose has a choice to make. Date the man who is "right" for her? Or give Jonas a chance, the wild and reckless suitor who refuses to take no for an answer? Irma Rose steps onto the path she believes God has planned for her, but when she loses her footing, she is forced to rethink her choice.
Where Healing Blooms by Vannetta Chapman
(Previously published in An Amish Garden)
Widow Emma Hochstetter finds her quiet life interrupted when she discovers a run-away teenager in her barn, and then the bishop asks her to provide a haven for a local woman and her two children. Then, her mother-in-law, Mary Ann, reveals one of her garden's hidden secrets, something very unexpected.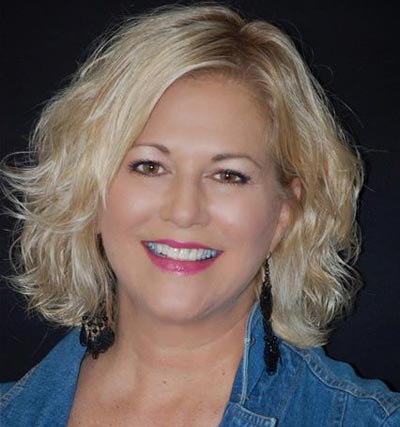 Beth Wiseman
A Love for Irma Rose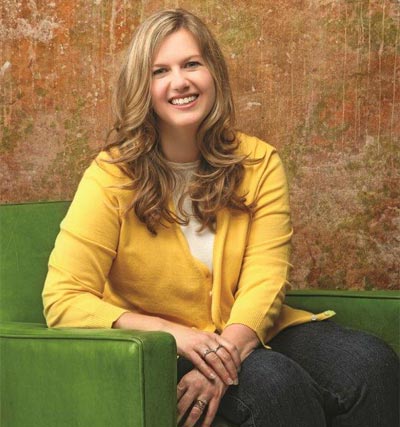 Amy Clipston
A Son for Always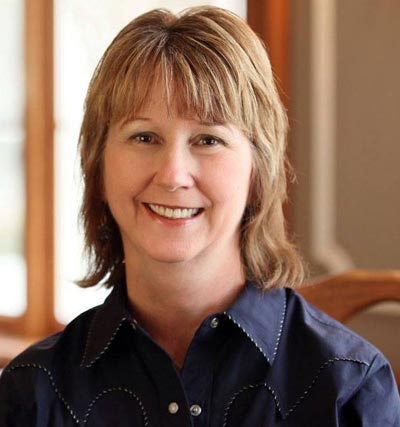 Vannetta Chapman
Where Healing Blooms

Book Review by Bree Herron
This is a delightful recollecting of stories from some of my favorite Amish fiction writers. I love that it came out just in time for spring. Each story has a way of capturing your heart and lifting it up higher.
Amy Clipston has a way of creating characters and plot lines that you become invested in. I was invested from the start, and was sad it was a short novella. But a reader does get the story completed this way, I just was highly enjoying it. Carolyn and Joshua are the center of this story, and their theme of love, family and struggles will be relatable to many readers. I loved being in Carolyn's emotions and head, she is a character that makes your heart melt, and you just pray that all works out the way it is meant to be.  She made tough choices and as a mother it is easy to relate to her state of mind. Joshua will make readers proud in many ways, he truly shows that through hardships faith and the love they have can with stand storms.
I do want to note that readers of Amy's Hearts of Lancaster Grand Hotel series will be excited to see Carolyn back again. I would recommend reading this series prior to the novella.
Beth Wiseman created a story that is one I really liked. Irma has some tough choices to make, and her struggle was real. I think many young women could relate to this with feeling conflicting on what and who they should choose. Through God though we learn that we aren't in control of this but he has the hands of love to provide us all with the right person.
I think readers can read this book alone there isn't an extensive background needed.
This is my favorite title out of the three. But I love flower themes.  This story reminds a reader that there is time and place for everything and sometimes things happen in the most unexpected way. I loved that Emma and her mother-in-law lived together and were able to have such a bond. It was a sweet story.
I think readers will love reading these stories, brought together in a new collection. Each will touch your heart and open your mind. I think it makes for a great spring read!
**DISCLAIMER: I was provided an opportunity to read this book as an Advanced Reader Copy in return for a fair and honest review.
Professional Reader Affiliates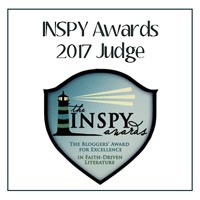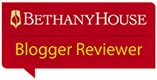 Affiliate Disclosure
I am grateful to be of service and bring you content free of charge. In order to do this, please note that when you click links and purchase items, in most (not all) cases I will receive a referral commission. Your support in purchasing through these links supplements the costs of keeping my website up and running, and is very much appreciated!