Amy Clipston—Mother's Day Interview
Mother's Day- a day that many mom's get to sleep in, get cute goodies and not lift a finger. This momma is excited to share a pre-Mother's Day interview with an author that is very dear to my heart. Amy is not only an accomplished author, as you will learn she is a beautiful mother, and has fond memories of her mother. I hope I create such memories for Valentina, and that she will one day recall a memory with me. I am excited to mention that with this interview there is a glorious and wonderful giveaway! Amy outdid herself in this gift basket. Any mom would be thrilled to win! 
Here is the prizes and the link for the giveaway!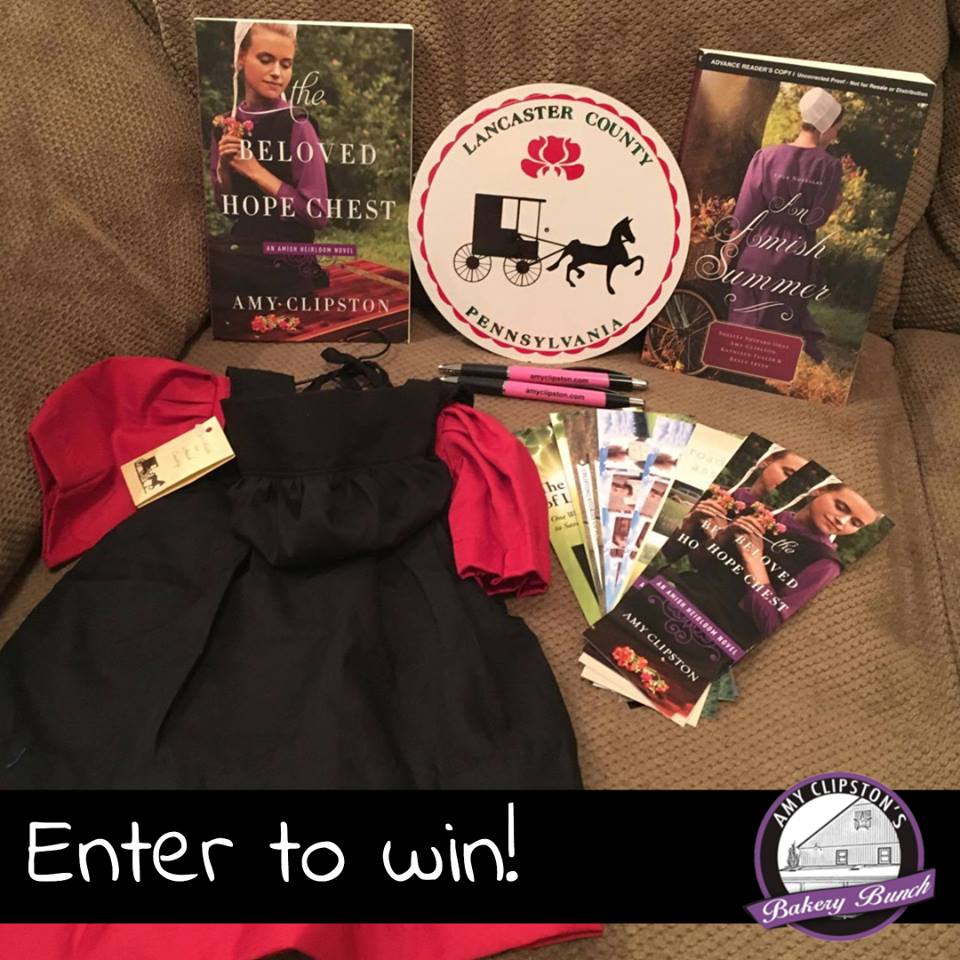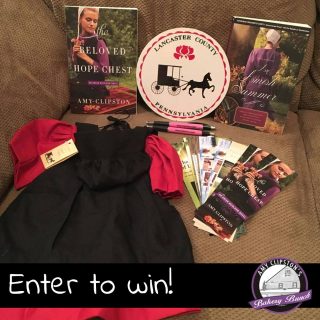 Kauffman Amish Bakery Series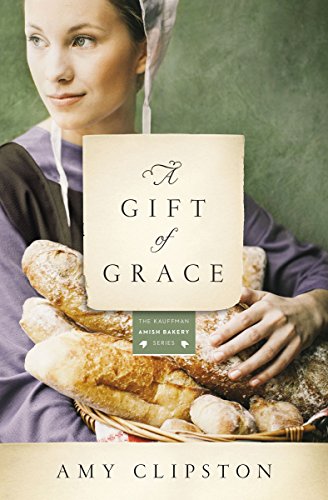 Hearts of the Lancaster Grand Hotel Book 1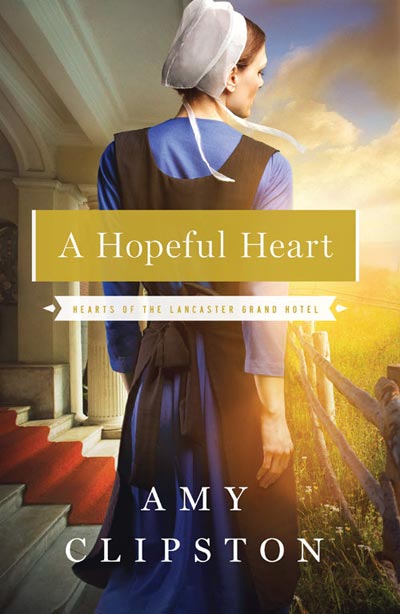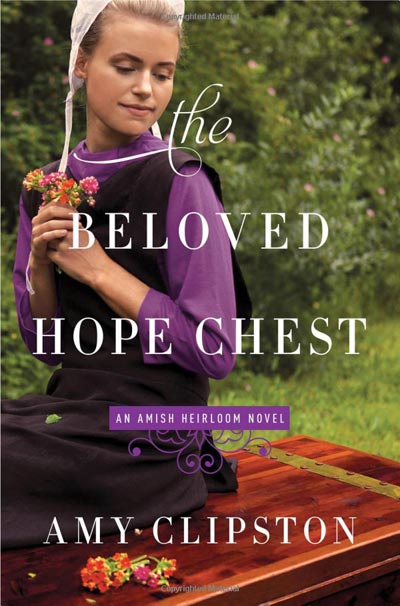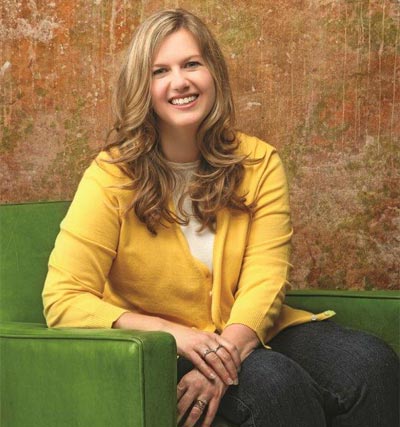 Amy Clipston has been writing for as long as she can remember. Her fiction writing "career" began in elementary school when she and a close friend wrote and shared silly stories. She has a degree in communications from Virginia Wesleyan College and is a member of the Authors Guild, American Christian Fiction Writers, and Romance Writers of America. She is the author of the bestselling Kauffman Amish Bakery series with Zondervan, which is part of HarperCollins Christian Publishing.
An advocate for organ and blood donation, Amy donated a kidney in 2011 at Johns Hopkins Hospital. Through her donation, her husband received a second kidney transplant. Amy and her husband matched another couple and swapped kidneys with them. Amy's memoir, A Gift of Love, will be available in early 2014. She hopes her story inspires others to become organ and blood donors. Amy lives in North Carolina with her husband, two sons, mother, and four spoiled rotten cats.
You can find her on the web at
Bree
Good Morning, I am happy to have Amy Clipston on the blog celebrating Mother's Day! Let's get started Amy, with some questions. Can you share a special memory of your mother?
Amy Clipston
My favorite memory as a child is going to the movies with my mother every Saturday. We would go to see a matinee, and we had the best time! My love of movies truly comes from my parents.
This might sound corny, but my mom and I make special memories every day. She lives with my family and me, and she's my best friend. We watch movies and television shows together, and we share books. While I'm working on a book, she sits in the same room and reads in order to keep my company. She helps me plot out my stories and she reads my books for typos. I can't imagine not having her in my life. I'm so thankful God blessed me with the best mom!
Bree
What a special time at the cinema! To appreciate what movies were created to do, is wonderful. Films were created for entertainment for families. I adore all your books and this question is a tough one for me to answer. Out of all of your novels, who is your favorite mother?
Amy Clipston
Mattie Fisher from my Amish Heirloom series is my favorite! She's modeled after my mother with her patient, loving heart. My mom and I sit together and have a cup of tea every night, just like Mattie and her daughters do.
Bree
Oh, Mattie is amazing. She has given me tips on being a better mom. No, really- I love the cup of tea she does with her daughters like you mentioned. Valentina and I have a cup of tea and a cup of milk right now, one day two cups of tea. Amy, please share a special "proud mom" moment that you had with each of your boys. I'm thinking of the Scripture that "Mary kept all these things in her heart" and thought there might be something that even Matt and Zac don't know about.
Amy Clipston
This year each of my boys has moved me to tears because of their loving and giving hearts. I'm not going to use any names in order to protect their privacy.
One of my sons stood up to a bully by defending another boy who was being harassed. When the bully called the victim horrible names, my son walked up to the bully and gave him a piece of his mind. The bully was stunned silent and left the victim alone. I can't express how proud I am that my child didn't stand by and allow a bully to hurt another child.
My other son was a blessing to his friend when he needed help. His friend was depressed shared while they were talking online that he was thinking about hurting himself. My son texted the other boy's mother and told her he was worried about him. When this issue came up again when my son was with his friend, he listened to his friend talk and even cried with him while offering him comfort. I had tears in my eyes when my son shared this with me.
I'm really proud of my sons for helping others in their time of need. I believe my sons will continue to be a blessing to others.
Bree
Amy, their kindness is a testament to your loving parenting, sound like the Lord blessed you with some wonderful sons.  I often think on Mother's day about the women that are struggling to become parents. It is a hardship that some face, and I hold them in prayer,today. Amy,What advice would you give to those who are not Mothers, yet long for children?
Amy Clipston
Since I have experienced a miscarriage and I know how it feels to lose a baby, my heart goes out to those who long to have children. I don't feel I have the authority to give any advice, except to suggest that they speak to a fertility specialist. I hope those who long for children will have their prayers answered soon.
Bree
Thanks Amy for stopping by and sharing some of your fond moments of Mother's Day. I hope those boys know how much you love them and I hope you know how much you mean to others as well.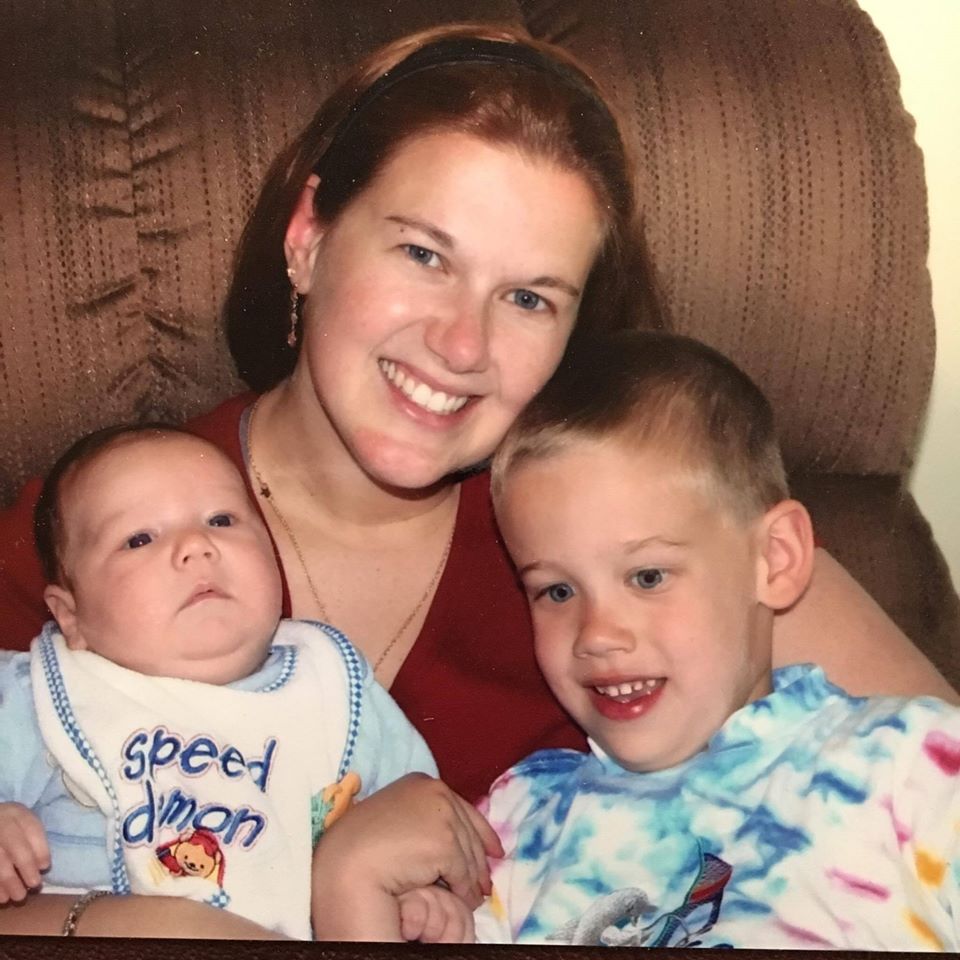 Professional Reader Affiliates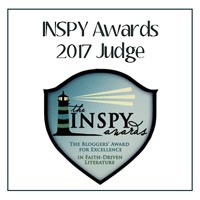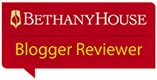 Affiliate Disclosure
I am grateful to be of service and bring you content free of charge. In order to do this, please note that when you click links and purchase items, in most (not all) cases I will receive a referral commission. Your support in purchasing through these links supplements the costs of keeping my website up and running, and is very much appreciated!