An Amish Home: Four Novellas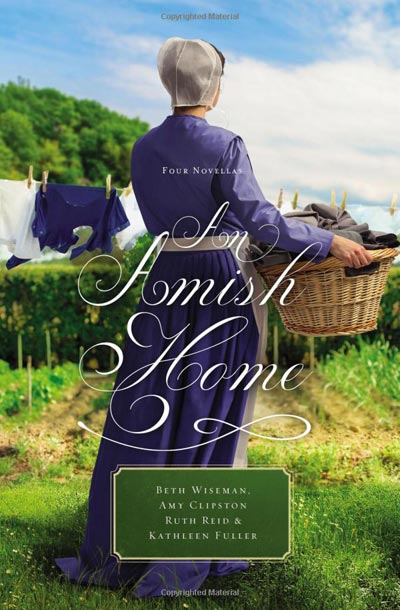 Author: Amy Clipston, Kathleen Fuller, Ruth Reid, Beth Wiseman
Publisher: Thomas Nelson
Print Length: 400 pages
Release Date: February 7, 2017
I Rate it:    
Genre: Christian
An Amish Home is the newest Amish novella collection by bestselling authors Beth Wiseman, Amy Clipston, Ruth Reid, and Kathleen Fuller.
Each novella is a lovely blend of sweet romance and richly-drawn characters struggling to find their own happy ending. This delightful collection features four stories that focus on the very heart of the Amish: the home.
Sure to appeal to readers who enjoy heartwarming stories as well as fans of traditional Amish Romance.
---
A Cup Half Full
by Beth Wiseman
Sarah Lantz always dreamed of the perfect home, the perfect husband, the perfect family. When she married Abram, she knew she was on her way to securing her perfect life. All of that changes in one moment when an accident leaves her unable to walk and confined to a wheelchair, dashing all of her dreams. As Abram starts to transform their home, Sarah begins a transformation in her spirit, and she begins, once again, to see her cup as half full.
Home Sweet Home
Amy Clipston
Down on their luck and desperate after they are evicted from their small apartment, Chace and Mia O'Conner reluctantly take Chace's Amish boss up on his offer to rent them the daadihaus located on his property. They are certain they will never feel at home in the rustic cabin without any modern conveniences, and they start to blame each other for their seemingly hopeless situation. But with the help of their new Amish friends, Chace and Mia begin to enjoy their cozy cabin and realize that home really is where the heart is.
Building Faith
Kathleen Fuller
Faith Miller knows that carpentry is an unlikely hobby for a young Amish woman, but she loves the work and it keeps the memory of her grandfather alive. So when her cousin asks Faith to build the cabinets in her new home, Faith is only too happy to take on the job, even if it is the most ambitious project she has ever taken on. The only catch is that she has to work with her ex-fiance, Silas. As they work to build Martha's kitchen, can they put the past behind them and start to build faith in one another again?
A Flicker of Hope
Ruth Reid
Fifteen years ago, Thomas and Noreen King were blissful newlyweds. Young, naive, and in love, life was rosy . . . for a while. Then trials and tribulations rocked their foundation, shattering them emotionally, and soon, their marriage was in shards. All hope for restoring their previously unshakable union seems lost. When fire destroys their home, Thomas and Noreen are left to sift through the rubble. As uncovered items from the remains of the house shake loose memories of the past, Thomas and Noreen begin to draw closer and a flicker of hope—and love—is re-ignited.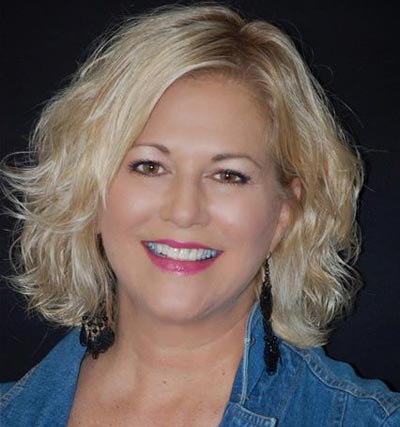 Beth Wiseman
A Cup Half Full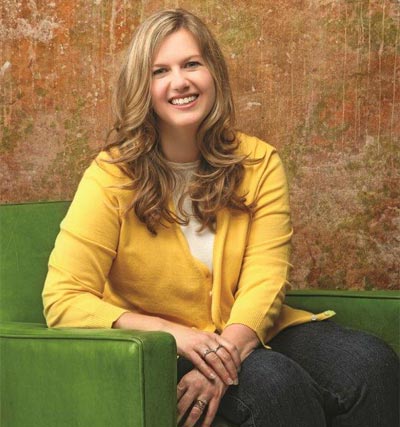 Amy Clipston
Home Sweet Home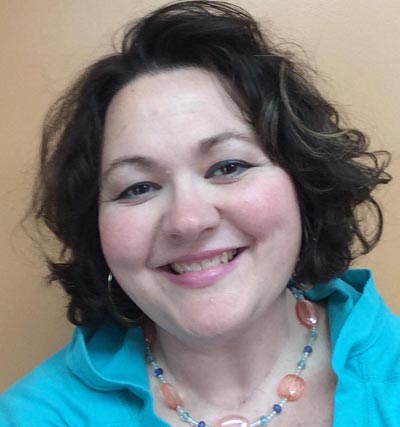 Kathleen Fuller
Building Faith

Ruth Reid
A Flicker of Hope
Book Review by Bree Herron
Have you ever felt that you have read a book that was meant for you to read? And even better luck you read it at the right moment? This book was my answer to these questions, and yet I didn't know I was in need of it till I finished it. This was a weight lifting read for me.
I want to say that I LOVED all the stories in this books, and found the different characters, ages and situations to be unique to their own stories. This made it insightful in some stories to think of the future, being older or even to reminisce and think of younger years. How would you have handled being these characters, facing challenge? Thank goodness this is fiction because I know I couldn't have done better than the characters in all the novellas. They were so well designed.
Now, I have to share how much Home Sweet Home meant to me. I have never felt such a connection as I did with Mia. She was me in the beginning of motherhood. She had many of the same emotions I had for many reasons throughout my early parenting year. She was so strong, yet terrified, lucky for her she had Chace, a man living and working for his family trying hard to do things right. Both found God in unique ways, and through the kindness of others. I truly felt that this story was one I needed to read, and re-read (okay, have read it three times now). It is now the one I turn to when I have had a bad day and need a story to lift me up.
I love the fact that I felt that this collection of novellas are created for readers in all stages of life. Young, Mature, and Classy. There is a story in this collection calling to you, and when you read it, your heart will sing!
**DISCLAIMER: I was provided an opportunity to read this book as an Advanced Reader Copy in return for a fair and honest review.
Professional Reader Affiliates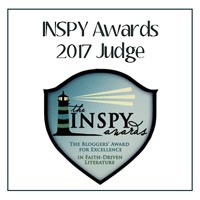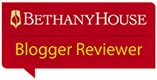 Affiliate Disclosure
I am grateful to be of service and bring you content free of charge. In order to do this, please note that when you click links and purchase items, in most (not all) cases I will receive a referral commission. Your support in purchasing through these links supplements the costs of keeping my website up and running, and is very much appreciated!