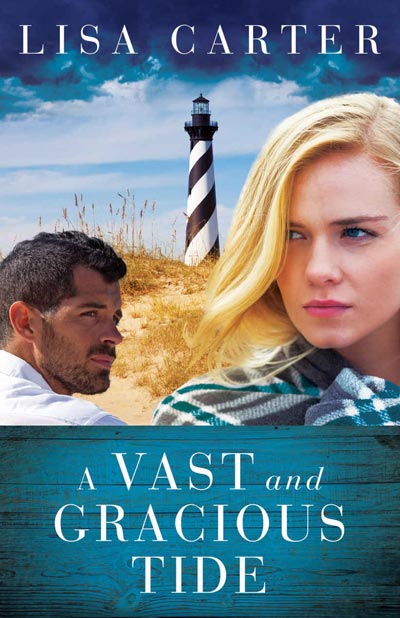 Author: Lisa Carter
Publisher: Gilead Publishing
Print Length: 288 pages
Release Date: June 12, 2018
I Rate it:    
Genre: Christian
A murder on the tranquil beaches of the Outer Banks puts two strangers on a path to uncover the truth
Caden Wallis has suffered several devastating blows that have left him reeling. He's lost friends and now his girlfriend to the ravages of war. He arrives on the Outer Banks for one final mission—to thank the woman who sent him a quilt while he was recuperating from his wounds at Walter Reed Army Hospital.
McKenna Dockery knows all about loss. She lost her mother at a young age, and her father has never been the same since he came home from his own war. She juggles the family business, her ailing father, and an aging grandmother. Much to Caden's surprise, she is the quilter—not some elderly lady. The quilt was something she'd begun for her future husband but shipped to the military hospital after the tragic death of her fiancé.
When a man is found snared in a net and murdered on McKenna's property, she and Caden must work together to bring the killer to justice. Each must learn to trust the other, or no one will be safe in the tangled web of conspiracy, greed, and deceit lurking in the tidal marshlands of the Outer Banks. A nor'easter, a sea turtle named Cecil, and a surf-crazy hound named Ginger conspire to bring these two searching hearts together through the vast and gracious tide of God's love.
Lisa Carter is the bestselling author of seven romantic suspense novels, four historical novellas and a contemporary Coast Guard series. The Stronghold won the 2017 Daphne du Maurier. Under a Turquoise Sky won the 2015 Carol Award for Romantic Suspense. Beyond the Cherokee Trail was a 4 1/2 star Romantic Times Top Pick.
As a Southern romantic suspense writer–Sweet Tea with a Slice of Murder–Lisa Carter has definite opinions on serious issues like barbeque, ACC basketball and the whole Pepsi vs. Coke controversy.
She and her husband have two daughters and make their home in North Carolina. When she isn't writing, Lisa enjoys traveling to romantic locales. She also enjoys quilting and researching her next exotic adventure.
You can find Lisa on:
Book Review by Bree Herron
First of all that hunk on the cover! Seriously, this single gal's heart skipped a beat at the far off look he had. But the pages between the covers are what will make a reader stay up till the wee hours reading. It is more than a mystery, it has a strong background of heart ache, and pain that is slowly giving away to new life and love. I think these are some of my favorites stories, when we can see that there is life after pain.
I am a body finder lover. I think I might coin that saying… Anyways, I love in a mystery when the character stumble upon a body. It is always a moment that can make or break a mystery or suspense story. In this case, it was a job well done. I knew I was in it to solve it with McKenna and Caden. I was a sucker for the growth in a friendship in these two as well, I thought it was nice to see them learn to be human and faith filled again.
I could feel the waves, and smell the salty air. Could I please go to the Outer Banks? It sounded hauntingly beautiful and a place to think.  Plus the lighthouse on the cover is my vibe and I could see myself in this book at this place. A job well done to the author on transporting the reader through the pages.
I truly didn't read the summary of this book. I usually don't and I enjoyed the learning of these characters, the setting and the mystery that was had. It kept me coming back through the night to finish and I couldn't be happier to lose sleep reading this novel. I recommend it to those looking for faith and mystery.
I enjoy new authors, tell me if you have read anything by Lisa Carter. I am curious to see everyone's thoughts on her latest novel.
**DISCLAIMER: I was provided an opportunity to read this book as an Advanced Reader Copy in return for a fair and honest review.
<h2><span class="inner">Giveaway</span></h2>
It's a Vast and Gracious Tide giveaway! I am thrilled to offer my followers the opportunity to enter to win a prize package (US Only). Enter here. For More information please head to JustReads.
Professional Reader Affiliates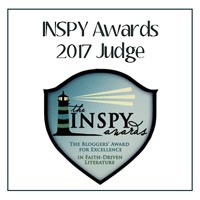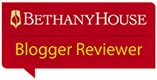 Affiliate Disclosure
I am grateful to be of service and bring you content free of charge. In order to do this, please note that when you click links and purchase items, in most (not all) cases I will receive a referral commission. Your support in purchasing through these links supplements the costs of keeping my website up and running, and is very much appreciated!