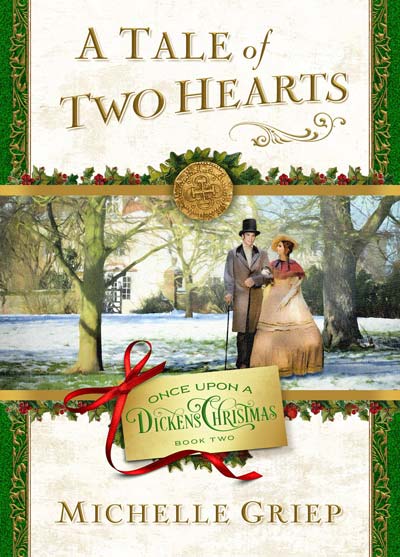 Author: Michelle Griep
Publisher: Shiloh Run Press
Print Length: 192 pages
Release Date: August 15, 2018
I Rate it:    
Genre: Christian
Book 2 in Reader Favorite Michelle Griep's Charming Once Upon a Dickens Christmas Series
London, 1853: Innkeeper's daughter Mina Scott will do anything to escape the drudgery of her life, for there's nothing more mundane than serving customers day after day. Every minute she can, she reads and dreams of someday becoming a real lady—and catch the eye of William Barlow, a frequent guest at the inn.
William is a gentleman's son, a charming but penniless rogue. However, his bachelor uncle will soon name an heir—either him or his scheming cousin. In an effort to secure the inheritance, William gives his uncle the impression he's married, which works until he's invited to bring his wife for a visit.
William asks Mina to be his pretend bride, only until his uncle names an heir on Christmas Day. Mina is flattered and frustrated by the offer, for she wants a true relationship with William. Yet, she agrees. . .then wishes she hadn't. So does William. Deceiving the old man breaks both their hearts. When the truth is finally discovered, more than just money is lost.
Can two hearts survive such deception?

Guest Post from Michelle Griep
Victorian Christmas Foods
So, it's September, and you know what that means? It's back to school. Pumpkin spiced everything is just around the corner. And it's nearly time for cardigans and colored leaves. But besides all these autumn staples, it's also time to start thinking about Christmas, because it will be here before you know it. How about this year you plan ahead to serve some traditional Victorian food?
In my newest release, A Tale of Two Hearts, the heroine's father is known for his annual oyster stew that he serves on Christmas Eve. Here's a bit of the background on that tasty soup.
Victorian Oyster Stew
Oysters have been savored in Britain since the days of the Romans. By Victorian times, industrialization cheapened oysters to the point of them becoming a staple of the poor man's diet and were a frequent fare served in public houses. This, however, depleted their abundance, and by the mid 1800's, the natural oyster beds became exhausted, making it harder to find good oysters. While other foods were served as well on Christmas Eve, oyster stew was as common as goose or turkey.
Another Victorian favorite that goes great on a crisp evening is good ol' hot chocolate, though in Dickens' England, it would've been called something else.
Drinking Chocolate
What we now call cocoa or hot chocolate was called drinking chocolate in the mid 1800s. This beverage was a favorite among Victorian ladies. You can find recipes for it even from the Regency era (early 1800s) and here is one for you to make at home.
And last, but not least, who hasn't heard of Christmas pudding? To our American ears, that sounds like a tasty dish that you'd eat with a spoon and slap a little whipped cream on top. Actually, it's more like a fruit cake.
Christmas Pudding
Christmas pudding is quite a production, one that begins well before Christmas Day. In fact, it begins on Stir-Up Sunday, the last Sunday before Advent (which is five weeks before Christmas). This is why when Mina, the heroine in A Tale of Two Hearts, returns home from dinner at Uncle Barlow's, and though it's not yet Christmas, she sees the pudding moulds on the kitchen table.
If these tastes and the accompanying smells still aren't quite enough to get you in the Christmas spirit, then snatch yourself up a copy of the second book in the Once Upon a Dickens Christmas series. A Tale of Two Hearts is sure to get you in the mood.
Michelle Griep's been writing since she first discovered blank wall space and Crayolas. She is the author of both Regency and Colonial historical romances but also leaped the writerly fence into the realm of contemporary with the zany romantic mystery Out of the Frying Pan.
You can find Michelle on: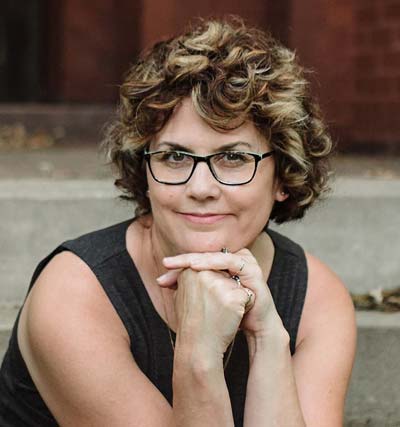 Book Review by Bree Herron
"Think of the second chance God gives us all, eh love?"
This book was more than a romance it was a reminder we get second chances in God and with people. Mina wants nothing more than to be with Will in more than a fake marriage. Though she is happy to pretend for his Uncle's sake, and Will's. She is a sweet girl with a heart of gold, one that is willing to do anything for those that she love. Her dear friend Effie was the one to remind her of the second chance and give her the second chance coin. Which was the sweetest gift ever, in my opinion.  Uncle Barlow is the eccentric character that readers come to expect in the series, he is wonderfully and joyfully my favorite character. The way he and Mina took to each other and fondly shared a passion for books made it easy to enjoy each chapter with him in it.
I think Will has the biggest growth in this novel. He learns from his past and present. He is seeing that Mina is a wonderfully and beautifully made woman from God. I liked him from the start, but really liked him in the end.
I have fallen in love with Michelle Griep's words in this book. She has brought to life a era and family that makes this reader smile and think fondly of Dickens.  A Tale of Two Hearts will give readers the warm and cozy feelings they look for around the Christmas season.
**DISCLAIMER: I was provided an opportunity to read this book as an Advanced Reader Copy in return for a fair and honest review.
<h2><span class="inner">Giveaway</span></h2>
To celebrate her tour, Michelle is giving away a grand prize of a $25 Barnes & Noble gift card!!
Be sure to comment on the blog stops for nine extra entries into the giveaway!
Find out all the details and enter to WIN at A Tale of Two Hearts Celebration Tour Giveaway.
Professional Reader Affiliates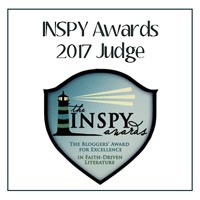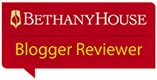 Affiliate Disclosure
I am grateful to be of service and bring you content free of charge. In order to do this, please note that when you click links and purchase items, in most (not all) cases I will receive a referral commission. Your support in purchasing through these links supplements the costs of keeping my website up and running, and is very much appreciated!