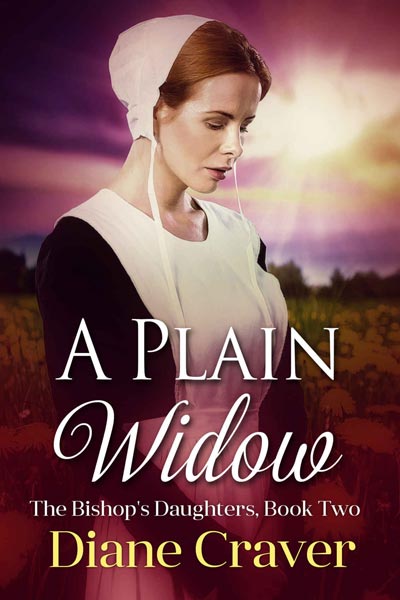 Author: Diane Craver
Publisher: CreateSpace Independent Publishing Platform
Print Length: 188 pages
Release Date: March 8, 2017
I Rate it:    
Genre: Christian
Molly Ebersol's life changes in a few minutes when an arsonist torches their barn. Her husband, Caleb, rushes inside the burning barn to save his horses. Although Amish firefighter, Jonathan Mast, tries to save Caleb, he fails. Suddenly Molly becomes a widow.
A month later, an anonymous person gives money to cover the lumber and food expenses for the barn raising. One late night more money is left for Molly on the porch. The fire investigator wonders if the arsonist feels guilt about Caleb's death and is responsible for the money gifts.
During the continued investigation, it's learned that Caleb had secrets he kept from Molly. She is crushed by what Caleb did before meeting her. How could the love of her life kept his English past from her?
Her new neighbor, Jonathan, helps her to make the difficult transition from wife to widow.
Although Molly develops feelings for Jonathan, can she ever trust him to be truthful to her? She isn't sure she can fall in love again. Her trust in relationships is shattered because of Caleb's past actions.
Guest Post from Diane Craver
Back in 2012, when I told our adult children I had written my first Amish book, they looked surprised. In the past I had written contemporary Christian romance, but I had never mentioned anything about researching the Amish faith for my future books. My great-grandfather was a Mennonite minister, but I never knew him. My mother shared stories about his faith and his strictness in raising children. With many similarities between my great-grandfather's faith and the Amish beliefs, I was drawn to learn more about the Plain life.
Another influence came from my father. While growing up in Findlay, Ohio, my father respected and enjoyed talking with the Amish from Kenton, Ohio. As a farmer, he used both work horses (something he had in common with his Amish acquaintances) and a tractor. In my book, A PLAIN WIDOW, my character, Jonathan Mast, is from Kenton. Unfortunately, my children never knew my father, but they learned how precious he was to me from reading my book, A GIFT FOREVER.
Now several books later, I am still writing Amish fiction. I feel blessed that God directed me on this writing path. A wonderful aspect of writing in this genre is finding Amish recipes to prepare in my kitchen. One of my favorite recipes is also my character Molly's specialty in my new release. This Amish recipe is an easy bread to make and takes around twenty minutes to prepare.
Delicious Amish Cinnamon Bread
(Makes 2 loaves)
Batter:
1 cup butter, softened
2 cups sugar
2 eggs
2 cups buttermilk or 2 cups milk plus 2 tablespoons vinegar or lemon juice
4 cups flour
2 teaspoons baking soda
Cinnamon/sugar mixture:
2/3 cup sugar
2 teaspoons cinnamon
Cream together butter, 2 cups of sugar, and eggs. Add milk, flour, and baking soda. Put 1/2 of batter (or a little less) into greased loaf pans. (Basically pour 1/4 of the total batter into each pan.)
Mix in separate bowl the 2/3 cup of sugar and cinnamon. Sprinkle 3/4 of cinnamon mixture on top of the 1/2 batter in each pan. Add remaining batter to pans; sprinkle with last of cinnamon topping. Swirl with a knife. Bake at 350 degrees for 45-50 min. Or until toothpick tester is clean.
Cool in pan for 20 minutes before removing from pan.
As the youngest in the family, growing up on a farm in Findlay, Ohio, Diane often acted out characters from her own stories in the backyard. In high school she was the student sitting in class with a novel hidden in front of her propped up textbook. Before starting on her writing career, Diane was a schoolteacher and play director.
She met her husband while teaching at an orphanage, and they married three years later. While raising their six children in southwestern Ohio, Diane started writing non-fiction. Later, she decided it would be a nice escape to write fiction plus keep sane with a full and noisy household.
Several non-fiction articles of Diane's have been published in Woman's World Weekly, The Catholic Telegraph, Virtue, Down Syndrome Today, WritersWeekly.com, and several other publications. Her book, The Christmas of 1957, was reissued under the title A Christmas Gift. It placed second in the 2010 Preditors & Editors Poll (novel category) and received 5 stars from the Midwest Book Review. The latest title is A GIFT FOREVER. She writes Amish fiction, contemporary romance, inspirational mainstream, chick-lit mystery, and non-fiction books. Her novels have received great reviews from readers and reviewers.
You can find Diane on: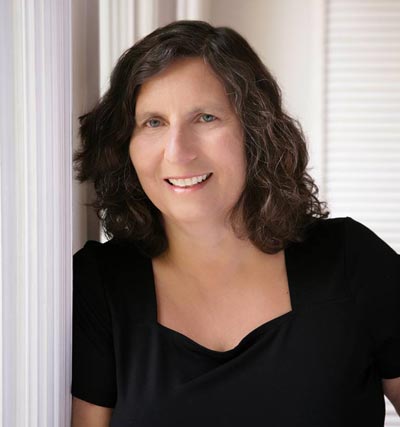 Book Review by Bree Herron
A Plain Widow is a touching and heartfelt story. Molly's story of strength, forgiveness, and new love touched this reader's heart. Diane creates an Amish world and community that will continue to call you back.
The start of this book was quick with emotions, Molly feeling hurt and anger with her passing husband's choices. She continues to have a realistic struggle with understanding why God called Caleb home. It is  a real struggle, we all question actions of loved ones at times, or the sudden death of a loved one, that we weren't ready to see go. It is selfish feelings, it is feelings that many of us choose to just bury instead of heal with God. Molly went through some tough moments in this book, I loved how strong she was and grew. Seriously she is an Amish Wonder Woman. No cape needed. Caleb hurt her beyond just death, and Molly learned how to accept and heal. So did this reader.
Fictional books can teach readers knowledge, feelings and even life tools. Just because it is fictional doesn't mean that the feelings or emotions aren't real in the reader. I felt for Molly, her anger was real to me. She then lit my heart up with her new found love with Jonathan, now this was a kind and gentle man. He swept into Molly's life and you just knew they were suppose to be together. He loved her children with Caleb,and his proposal was darling and sweet.
Overall,this book was darling read. It held a bit of mystery that kept me guessing, it had non Amish characters that were just as charming and even though secondary characters were ones that you want to know more about. I really loved the tender romance, the healing of Molly and her little love bugs. It was a heart warming, and delightful book. I look forward to the next book.
Do you enjoy English characters in the Amish stories that you read?
**DISCLAIMER: I was provided an opportunity to read this book as an Advanced Reader Copy in return for a fair and honest review.
<h2><span class="inner">Giveaway</span></h2>
To celebrate her tour, Diane is giving away:
GRAND PRIZE: Diane is giving away a set of the Dream of Plain Daughters Series (4 book series) and a $20 Amazon gift card. If the winner is outside of the US, ebooks will be substituted.
RUNNER-UP: A copy of AMISH BABY SNATCHED, the first book in The Bishop's Daughters Series and a $10 Amazon gift card.
Click HERE to enter. Be sure to comment on this post before you enter to claim 9 extra entries!
Professional Reader Affiliates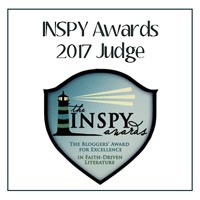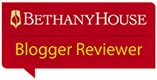 Affiliate Disclosure
I am grateful to be of service and bring you content free of charge. In order to do this, please note that when you click links and purchase items, in most (not all) cases I will receive a referral commission. Your support in purchasing through these links supplements the costs of keeping my website up and running, and is very much appreciated!