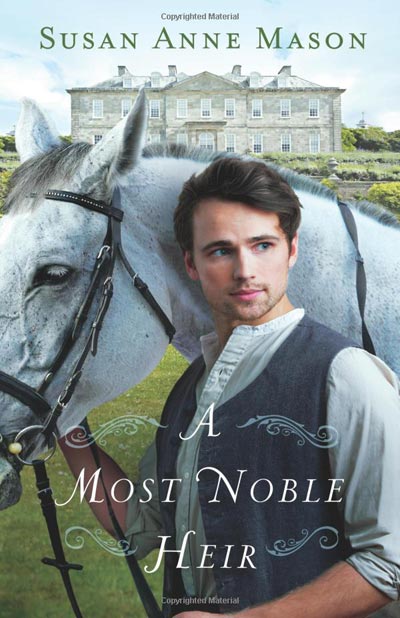 Author: Susan Anne Mason
Publisher: Bethany House Publishers
Print Length:370 pages
Release Date: March 6, 2018
I Rate it:    
Genre: Christian
When stable hand Nolan Price learns from his dying mother that he is actually the son of the Earl of Stainsby, his plans for a future with kitchen maid Hannah Burnham are shattered. Once he is officially acknowledged as the earl's heir, Nolan will be forbidden to marry beneath his station.
Unwilling to give up the girl he loves, he devises a plan to elope–believing once their marriage is sanctioned by God that Lord Stainsby will be forced to accept their union. However, as Nolan struggles to learn the ways of the aristocracy, he finds himself caught between his dreams for tomorrow and his father's demanding expectations.
Forces work to keep the couple apart at every turn, and a solution to remain together seems farther and farther away. With Nolan's new life pulling him irrevocably away from Hannah, it seems only a miracle will bring them back together.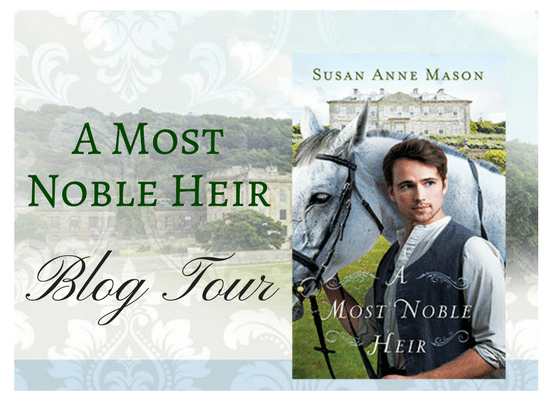 Susan Anne Mason's debut historical novel, Irish Meadows, won the Fiction from the Heartland contest from the Mid-American Romance Authors Chapter of RWA. Also a member of ACFW, Susan lives outside of Toronto, Ontario, with her husband and two children.
You can find Susan Anne on: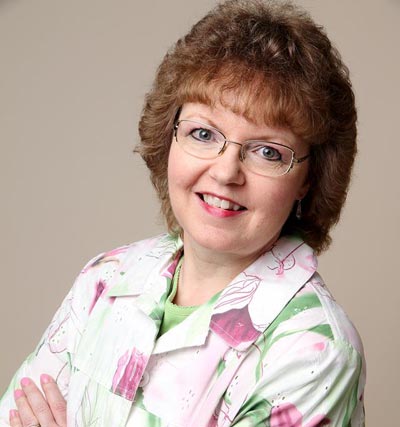 Book Review by Bree Herron
What lengths would one go for love? What about family? In this story we see love expanded and pushed to new limits, created between many characters. Family becomes a new dynamic for our male characters and it refreshing to have a male protagonist..
We have many characters that can take hold of a reader and not let go. Each found their way into my heart and make me hope for more.
Nolan's story started off fast on a horse named King, fresh full of love, and new hope Nolan is set on marrying Hannah and farming. Nolan quickly learns this is not God's plan for him, as events lead him to find out that the master he has worked for is truly his father (spoiler alert, not really, it's on the back cover) and doesn't know where to begin. Well, he does take poor Hannah out and away to get married. Nolan's personality is a lot like Edward's both strong and stubborn men that aren't truly willing to answer to a higher man than themselves.
Edward is Nolan's dad and a very powerful, titled man. He has one way of doing things, and that is his way. Nolan ruffles his feathers with his perspective and strong minded sense of love. That is until a new reason to have ruffled feathers comes sweeping in with grace and pose.
Hannah is a partner and wife through this book. Yes, she has moments of hurt with how Nolan and Edward behave but she is always doing things out of love. She went through most of the book not feeling worthy or unlovable to others. This she slowly learns to over come with the help of Iris.
I truly saved my favorite character for last. Iris, the duchess. Oh to know more of her story would thrill me! She is saucy and really likable with her flare for the unconventional. She was the character that brought light and sense when there was darkness and unease. I would love to see how the author envisioned her in order to see how close we were in the picture.
Hunky man and beautiful horse. I would be telling a fib if I didn't mention that I could have easily just read this book for the simple reason of knowing more about the hunks. Good news for those that don't always judge by a cover, the pages inside are worth read more than once.
Iris and her ability to solve problems or rile up some characters need new perspective. Even though this was Nolan and Edward's story, a father-son tale, Iris blended into it perfectly. She taught them all that love can happen no matter the past, all that matters is the present and upcoming future.
So my enjoyable moment was this lovely character. I will say that I was thrown for a loop in the end in the best way, with the suspense that happened out of the blue. I think that the author did a great job of ending this book on a strong note.
If there was ever a book (besides Gone with the Wind) that I wanted to be in more, it is this book. I would have loved to watch Edward and Nolan get to know each other, and see what happened in those lessons (besides glaring, these men could toss out shade).  Be there to witness the wedding of our love birds and see Teddy the darling baby in the end. This book was one that reminds readers that love is possible, with faith and trust.
Have you read the book? Share your thoughts, or tell us why you want to read it!
**DISCLAIMER: I was provided an opportunity to read this book as an Advanced Reader Copy in return for a fair and honest review.
<h2><span class="inner">Giveaway</span></h2>
I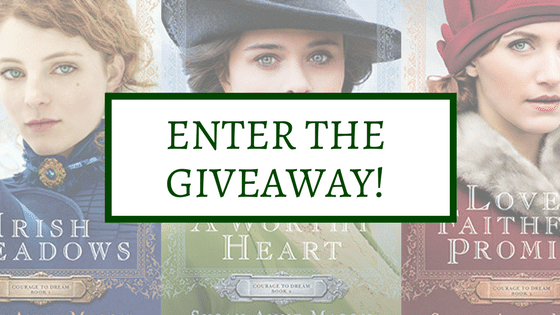 f you'd like to enter for a chance to win Susan Anne Mason's Courage to Dream series, plus A Most Noble Heir, here's your chance!
Professional Reader Affiliates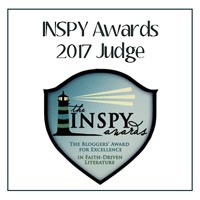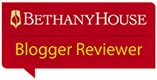 Affiliate Disclosure
I am grateful to be of service and bring you content free of charge. In order to do this, please note that when you click links and purchase items, in most (not all) cases I will receive a referral commission. Your support in purchasing through these links supplements the costs of keeping my website up and running, and is very much appreciated!