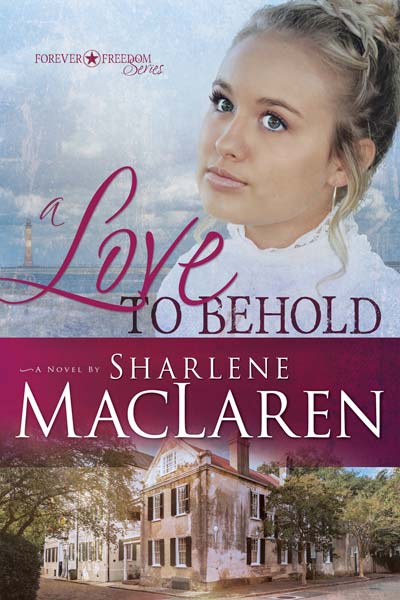 Author: Sharlene MacLaren
Publisher: Whitaker House
Print Length: 336 pages
Release Date: January 8, 2019
I Rate it:    
Genre: Christian
Two years after the Civil War, Lydia Albright, 27, is an established teacher in Boston when she senses God's call to leave the comfort and security of her job and go south. She accepts a position to teach in a school for former slaves in Charleston, South Carolina. A church there that's affiliated with the American Missionary Association offers support, along with room and board at the parsonage.
The Ku Klux men are hell-bent on seeing that the new school fails. Lydia's life is threatened, and the parsonage, church, and school are vandalized.
But they haven't contended with a strong, determined woman like Lydia before. It also helps that she has a couple potential suitors on her side.
A Love to Behold is a tale of people who grow strong in the face of adversity and a church that learns love, compassion, and acceptance, even in the face of cruelty and hatred.

Guest Post from Sharlene MacLaren
My dear readers,
It has indeed been my great privilege and pleasure to write this series set in Civil War times. What a thought-provoking, amazing, and heart-wrenching era in American history.
If you read all three books in the "Forever Freedom" series—Summer on Sunset Ridge, Their Daring Hearts, and A Love to Behold—you will have gotten some history lessons regarding the Religious Society of Friends, also known as Quakers; Abolition; the Underground Railroad, which the Quakers were instrumental in launching; life as a Union soldier in the Civil War; the Freedmen's Bureau; and Reconstruction, that period following the war when the south had fallen into great dis-repair. Also prevalent in this third book is a bit of history regarding the origin of the Ku Klux Klan, a hate group that formed during the Reconstruction period.
Although I did not appreciate history as a young girl, as an older adult, I'm quite fascinated by it. History itself is a great teacher. Learning about it can be everything from exhilarating to depressing, challenging and yet exciting. It is my prayer that as you read my books, you'll not only find them entertaining, but also inspiring and uplifting. I aim to encourage, not discourage. Much of history—if we dwell on it—can be disheartening, but focusing our hearts and minds on Christ gives us courage and confidence. Let us learn from history, but let us look to the future with hope in our hearts.
With love and a prayer for God's best blessings,
Shar
Born and raised in west Michigan, Sharlene attended Spring Arbor University. Upon graduating with an education degree in 1971, she taught second grade for two years then accepted an invitation to travel internationally for a year with a singing ensemble. In 1975, she married her childhood sweetheart. Together they raised two lovely, wonderful daughters, both of whom are now happily married and enjoying their own families. Retired in 2003 from 31-years of teaching, "Shar" loves to read, sing, travel, and spend time with her family, in particular, her wonderful, adorable grandchildren!
A Christian for 45+ years, and a lover of the English language, Shar has always enjoyed dabbling in writing--poetry, fiction, various essays, and freelancing for periodicals and newspapers. Her favored genre, however, has always been romance. She remembers well the short stories she wrote in high school and watching them circulate from girl to girl during government and civics classes. "Psst," someone would whisper from two rows over, and always with the teacher's back to the class, "Pass me the next page."
In recent years, Shar felt God's call upon her heart to take her writing pleasures a step further and in 2006 signed a contract for her first faith-based novel; thereby, launching her writing career with Through Every Storm. With a dozen books now gracing store shelves nationwide, she daily gives God all the praise and glory for her accomplishments.
Shar has done numerous countrywide book-signings, television and radio appearances, and countless interviews. She loves to speak for women's organizations, libraries, church groups, women's retreats, and banquets. She is involved in Apples of Gold, a mentoring program for young wives and/or mothers, and is active in her church as well as two weekly Bible studies. She and her husband, Cecil, live in Spring Lake, Michigan with their beautiful white collie, Peyton and their rag doll cat named Blue.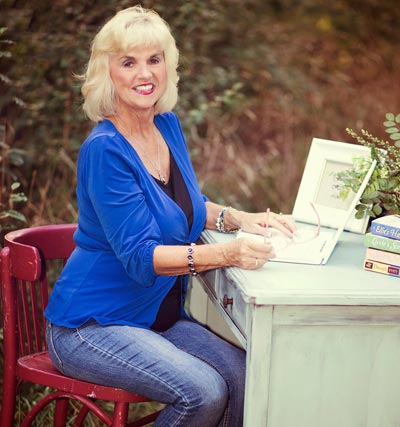 Book Review by Bree Herron
Having been with this series from the start, I was thrilled to read the latest book in what I consider to be a riveting, delightfully charming historical christian series. Lydia is beyond one of my favorite characters ever, her strength and love is traits that readers will adore. This was by far my favorite book in the series, I really appreciate the detail to history the author had in this book (and all in the series) and as a reader how fascinating it was to gain some historical details through this fictional novel.
Many times characters enter our lives to only leave at "The End" of the story. Lydia and Reese will stay with me past finishing this book. I was reminded how much I enjoy historical (Civil War era) novels and the stories they share. I encourage historical fiction fans to read this book and series. 
**DISCLAIMER: I was provided an opportunity to read this book as an Advanced Reader Copy in return for a fair and honest review.
To celebrate her tour, Sharlene is giving away a grand prize of a $20 Starbucks gift card!!
Be sure to comment on the blog stops for nine extra entries into the giveaway!
Find out all the details and enter to WIN at A Love to Behold Celebration Tour Giveaway.
Professional Reader Affiliates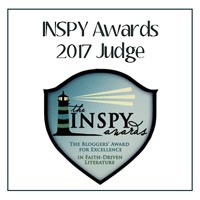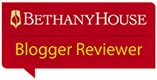 Affiliate Disclosure
I am grateful to be of service and bring you content free of charge. In order to do this, please note that when you click links and purchase items, in most (not all) cases I will receive a referral commission. Your support in purchasing through these links supplements the costs of keeping my website up and running, and is very much appreciated!