A Forest, A Flood and an Unlikely Star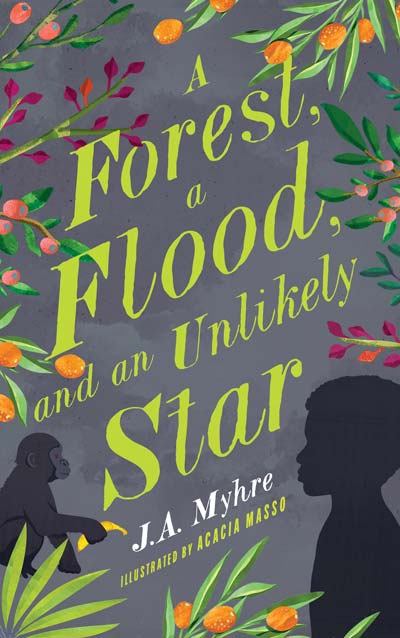 Author: J.A. Myhre
Publisher: New Growth Press
Print Length: 144 pages
Release Date: September 18, 2017
I Rate it:    
Genre: Christian
Just thirteen-years-old, Kusiima has no time for school, sports, or hanging out with the other boys in his African village. With no father or mother to take care of him, he works long hours to support his grandmother and sickly baby sister. Then one day, Kusiima s life suddenly changes when he travels into a nearby protected forest. In the forest, Kusiima is presented with many choices, all with uncertain outcomes. Should he go along with illegal logging? Help to save an endangered baby gorilla? Follow a donkey to who knows where? With each choice, Kusiima has to make yet another decision about what is right in front of him. As he does, he meets a mysterious doctor who holds the key to his past and his future. In the end, Kusiima is faced with the hardest choice of all. Can he forgive a great wrong and heal a broken relationship? Readers of all ages won t want to put down this exciting book that addresses current realities like AIDS, malnutrition, and environmental destruction, all set in a richly detailed African adventure story. Following along as Kusiima makes his decisions, readers will find themselves considering their own choices and growing in empathy for others. This action-packed tale of a boy, his sister, and an orphaned gorilla is also a clear call to give up bitterness and forgive deep hurts, restoring broken lives and relationships. A Forest, a Flood, and an Unlikely Star is the third book in the Rwendigo Tale Series and follows Book One, A Chameleon, a Boy, and a Quest, and Book Two, A Bird, a Girl, and a Rescue.
J. A. Myhre, MD, serves as a doctor with Serge in East Africa where she has worked for over two decades. She is passionate about health care for the poor, training local doctors and nurses, promoting childhood nutrition and development, and being the hands of Jesus in the hardest places. She is married to her best friend and colleague Scott, and together they have raised four children for whom The Rwendigo Tales were written as Christmas presents.
Book Review by Bree Herron
Even though this is a book for children, I certainly enjoyed it as an adult. I was transported to Africa, and the unknown area of this land was intriguing to me.  Kusiima melted my heart and I felt such a tenderness for our little/big character.
Kusiima has a lot of life under his feet. Being not only a provider but the only one that can at such a young age broke my heart for him. He didn't get to live a normal life that we in other parts of the world would consider to be normal in a non-poverty setting. He worked and he learned about life, the hardships that were coming.
How could anyone not want to look at this cover, or the entire series for that matter? Cover amazing level is at least an 11 out of 10. I love the details and the way it was designed.
Choices, Kusiima has to make choices in the forest, and lead to another choice and another. It was a great lesson that when we make a choice that we will be faced with the next and the next based off of a prior choice. I feel like it was a great point  of the story and could be a great lesson for children.
Overall, an amazing story with vivid details that draw a reader into the plot. Kusiima was a unique character that many of us as readers have never read before. This story will move your soul. I highly recommend it to all readers.
Do you travel through the books you read?
**DISCLAIMER: I was provided an opportunity to read this book as an Advanced Reader Copy in return for a fair and honest review.
Professional Reader Affiliates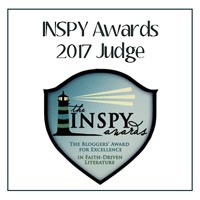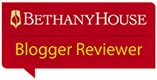 Affiliate Disclosure
I am grateful to be of service and bring you content free of charge. In order to do this, please note that when you click links and purchase items, in most (not all) cases I will receive a referral commission. Your support in purchasing through these links supplements the costs of keeping my website up and running, and is very much appreciated!